Bahamas Vacations
In a Bahamas Vacations, discover a spectacular chain of hundreds of islands, each with its own distinctive charms and striking geography. There's Paradise Island, where world-class resorts line vibrant beaches teeming with evening activities. Nassau is a bustling city, while nearby Cable Beach is a two-mile stretch of stunning coastline where plenty of fun is to be found. In contrast, the Out Islands of the Bahamas offer a more secluded, sheltered experience. And Grand Bahama Island is a dazzling beauty with ecological marvels and endless pursuits.
The Bahamas consist of three main islands and a handful of Out Islands. Grand Bahama Island, Paradise Island and New Providence Island attract the most tourists year-round, and offer a range of accommodations from super-exclusive resorts to mid-range hotels.
The Out Islands of The Bahamas, including Abacos, Cat Island, Bimini, Exumas and Harbor Island, are the smaller, quieter islands where many tourists go to seek the tranquil solitude of a genuine island getaway. These islands are not only ideal for relaxation and rejuvenation, but also boast some of the most spectacular and unspoiled gems of nature in the Caribbean.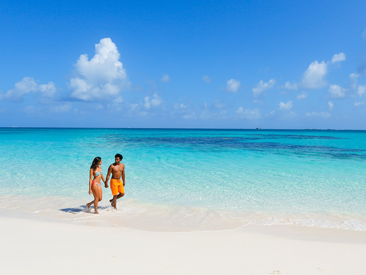 Quietly nestled on the New Providence Island in the Bahamas, Nassau Vacations charms its guests with the most spectacular sights. This Bahamian beauty is a tantalizing treat for travelers looking for fun in the sun mixed with some culture. From the cool ocean breeze beckoning you to go for a swim among the tropical fish, or touring the city iconic landmarks.
Nassau is home to a wide variety of adventures.  Friendly Nassuvians are excitingly waiting for your arrival. Get ready to embark on a magical journey by visiting an ideal destination to experience a little heaven on earth.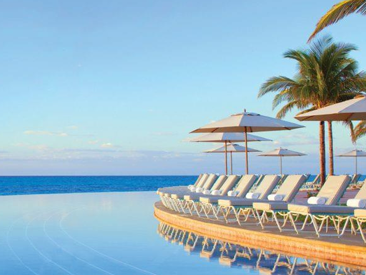 Grand Bahama Vacations is one of the most popular, family friendly islands in The Bahamas, boasting the right mix of relaxation and soft adventure.
Variety of cultural experiences and ecological wonders makes Grand Bahama Island Vacations ideal for nature-based activity including kayaking, dolphin experiences, airboat eco-adventures, jeep safaris, scuba diving and bike tours. For a truly authentic Bahamian experience,  visit local fish fries at Smiths Point, nighttime cultural celebrations at Count Basie Square and Junkanoo performances.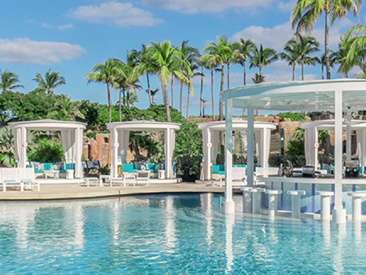 Paradise Island Vacations means sun-soaked relaxation, duty-free shopping, unmatched ecological beauty and an endless supply of conch fritters. Days full of lounging on sugary-white beaches, dolphin encounters and exploring underwater reefs give way to breezy nights spent at Paradise Island casinos, sipping locally made rum drinks or enjoying Bahamian cuisine at an oceanfront restaurant.
Native dishes conch, crawfish and land crabs are favorites among locals and tourists.