Quamis Travel Vacation Payment Plan
Quamis Travel Vacation Payment Plan is your solution to that vacation you've been dreaming of. Our Book Now  Pay Later Vacation Payment Plan helps you lock-in today's great rates with only a down payment.
Buy now, pay later. If you know when you want to take your vacation but still need to do some saving, Quamis Travel Vacation Payment Plan is your solution. We'll help you lock-in today's great rates with only a down payment.
You may associate the word payment plan or layaway with refrigerators and sofas, but we believe the same should goes for travel plans. Similar to stocking money away in a vacation savings account, the big difference here is that you make regular payments directly towards your dream vacation. Think of it as adding another layer of forced discipline.
Here's how you take advantage.
Make your vacation reservation more than 8 weeks in advance and the deposit option will become available.
Deposits include a portion of both your air and hotel costs. The earlier you book, the more time you have to pay
Quamis Vacation Payment Plan is simply applying a series of payments based on the total cost of your package and the length of time prior to you leaving.
Deposit options may not be available if the minimum deposit rules cover your full air and hotel costs, or you are traveling during a holiday or convention period that require full payment at time of booking.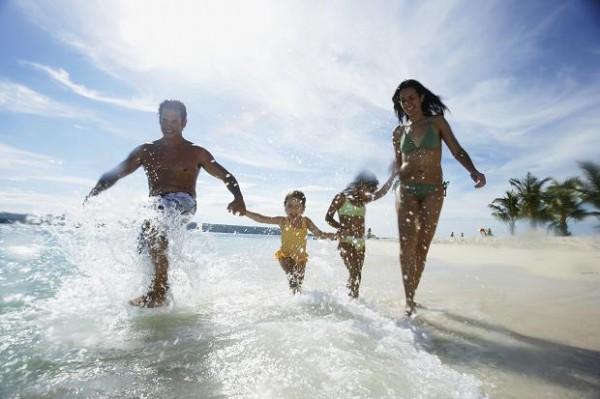 Multiple Payment Options
Pay for your vacation in regular increments. You choose what works best for you.
Payments can be done Weekly – Bi-Weekly – Monthly.
Final payment must be paid by 11:59 PM on the date provided.
Regular Payments
You make an initial deposit to reserve your vacation, and then make payments towards your trip as you see fit on an ongoing basis. It is your responsibility to send regular payments toward your vacation.
Final Payment
All payments must be completed no less than 60 days before departure.We reserve the right to treat the booking as cancelled by you if the balance due is not paid when due.
Disclaimer: More rules will apply. Higher deposits may apply for published Air/ hotels. This benefit is not included for scheduled air only or contracted groups