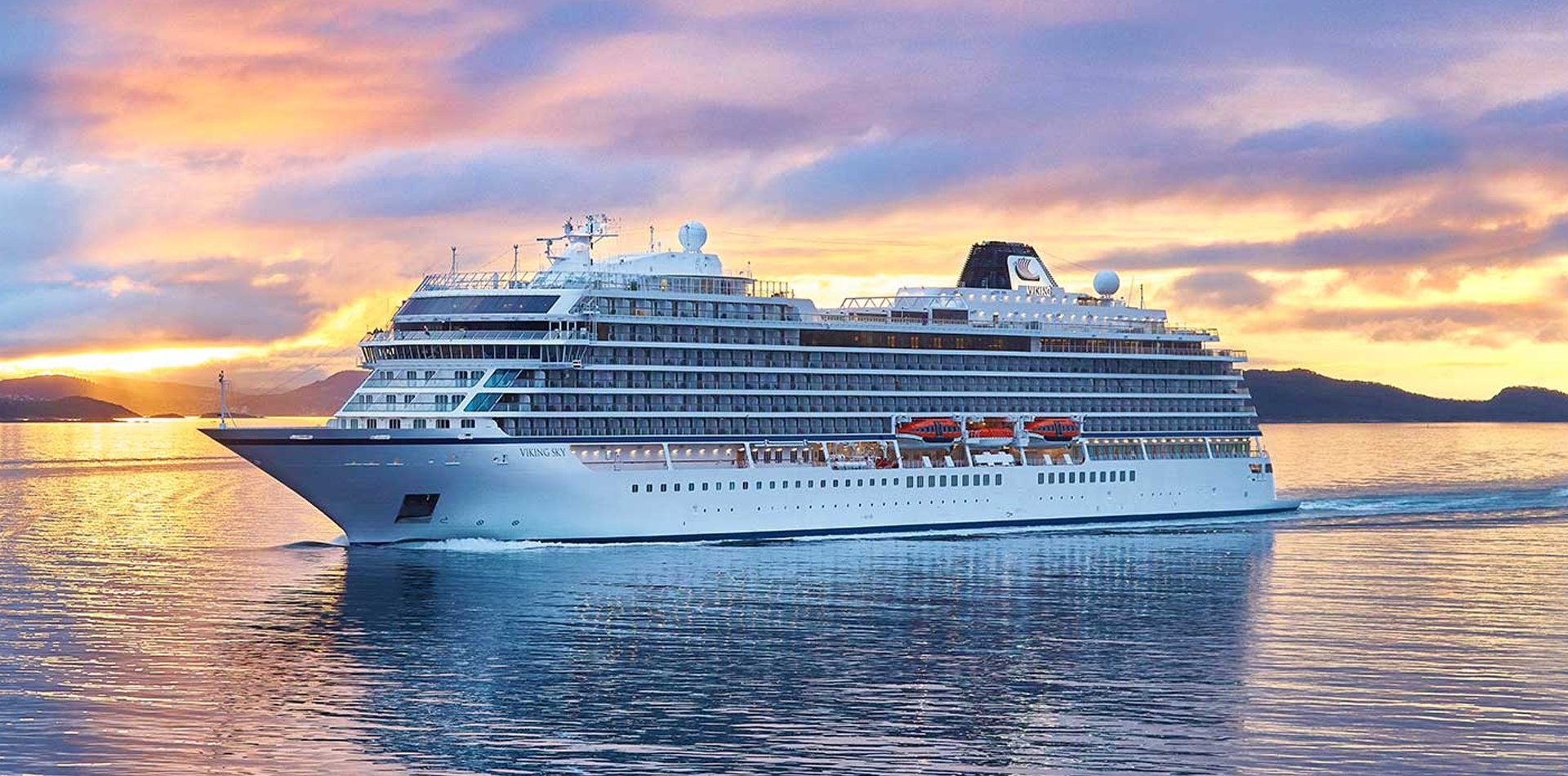 Where Perfect Cruises Awaits You…
Each cruise line offers you a unique vacation from atmosphere, service, size and style of staterooms or suites, as well as entertainment, dining and so much more. It's that very reason that relying on a Quamis Travel Management Specialist to help you plan your cruise vacation can be so priceless. To help you decide which cruise line best suites your travel style, we have break down the cruises into it's simplest form Contemporary Cruises, Luxury/Specialty Cruises and River Cruises
Whatever your passion is, from wine-themed cruise, adventure, ultra pampered service, gastronomic excursion with authentic markets to learn new culinary techniques to relaxation with cocktail in hand and wind in your hair, we'll match you with an itinerary or craft you a personalized one and even top it off with exclusive perks on applicable voyages such as Onboard host to facilitate your needs, Private "welcome aboard" cocktail reception, Complimentary shore excursion or onboard credit, Access to exclusive promotions like reduced deposits or complimentary spa, dining or beverage packages and more.
Choosing the perfect cruise line just for you is easy as 1.2.3… What are you waiting for -choose between Contemporary Cruises, Luxury/Specialty Cruises or River Cruises
Contemporary Ocean Cruises
Contemporary cruise lines are big, new modern ships aimed at the mass market, often carrying 2,500 passengers or more. They create a fun-filled atmosphere, perfect for vacationing friends and families, couples, and groups of all sizes with plenty of dining and drinking options. Onboard, you'll find all kinds of travelers—cruise rookies checking out their very first ship; family reunions, honeymooners, social groups, and avid travelers looking for value.
Most of these cruise lines typically have Resort-style Facilities "Resorts at Sea." with action and fun as a top priority – featuring some of the best Broadway-style shows, quality dining in a variety of venues, extensive spa facilities, memorable activities for kids of all ages, and other entertainment that'll make you feel like you're staying at one of the world's top resorts. Not to mention you'll be making port calls at some of the world's most exciting destinations, all while only unpacking once. Now that's a vacation everyone can agree on!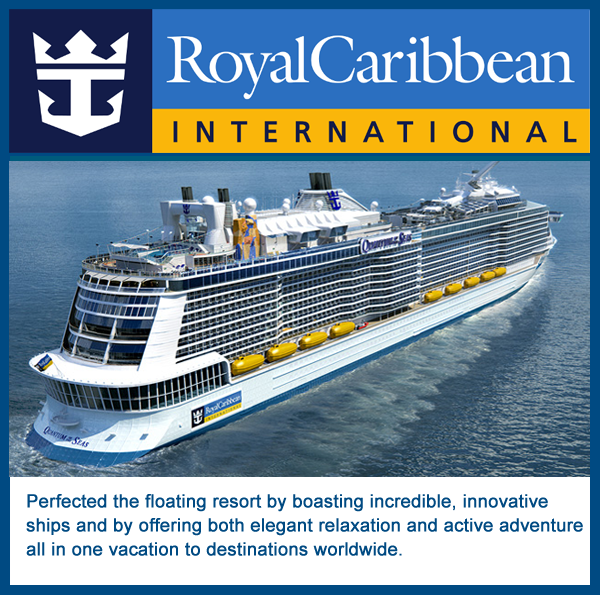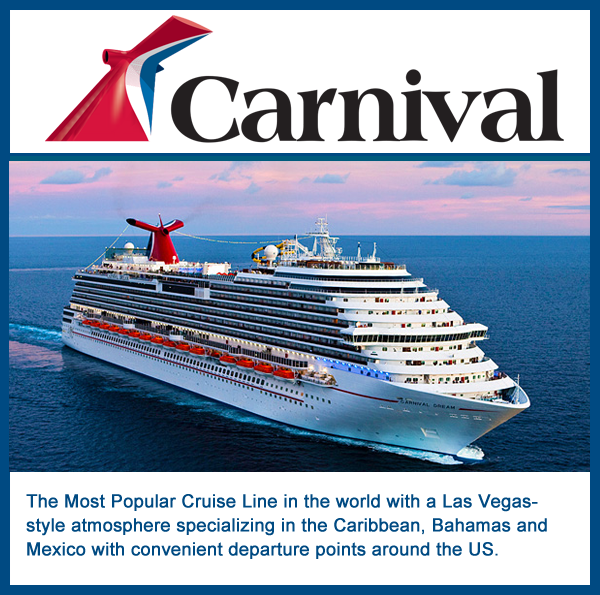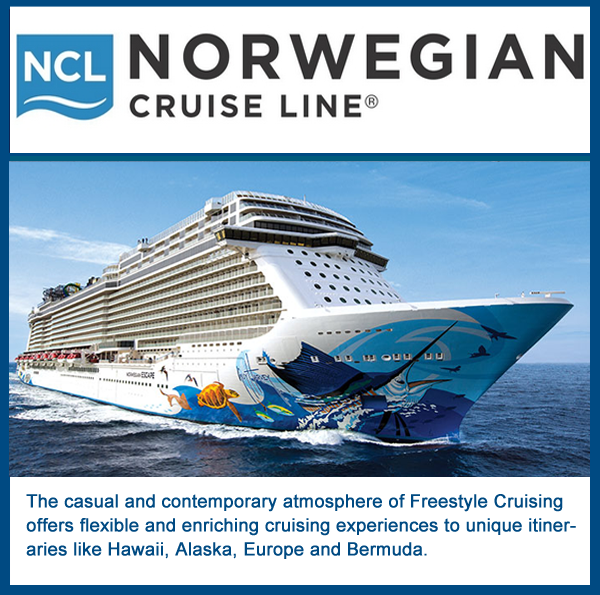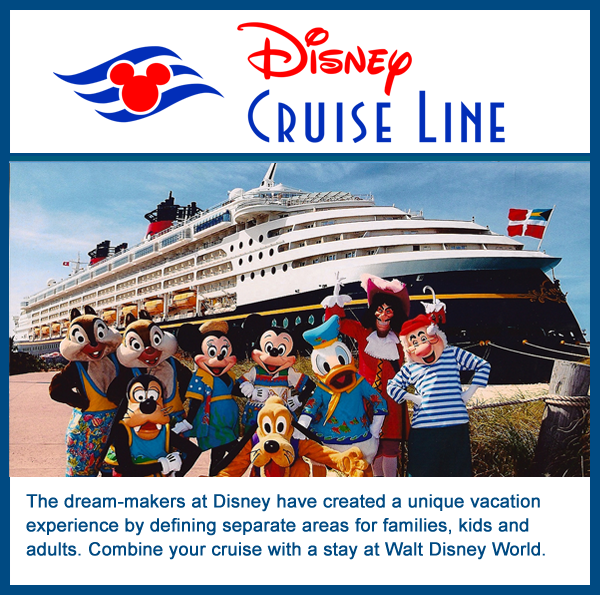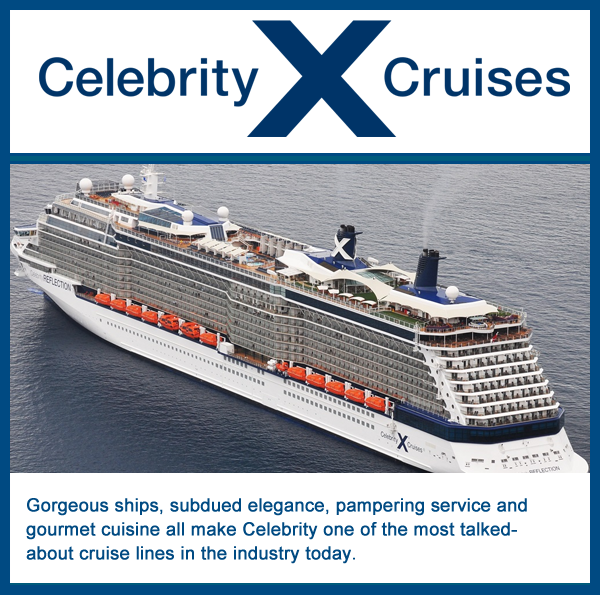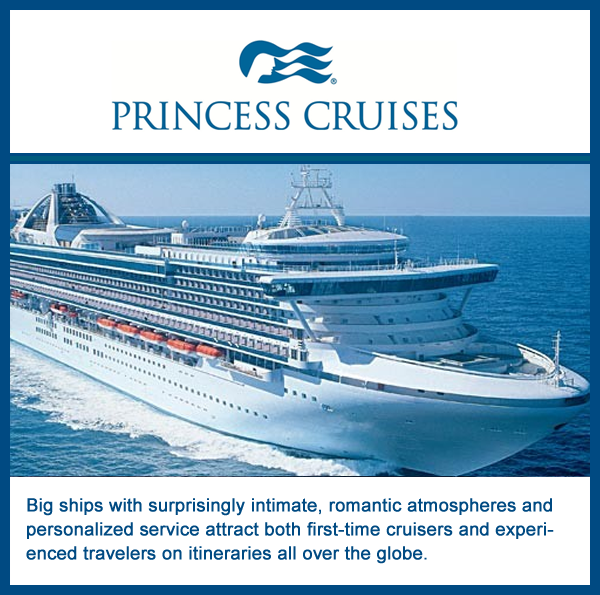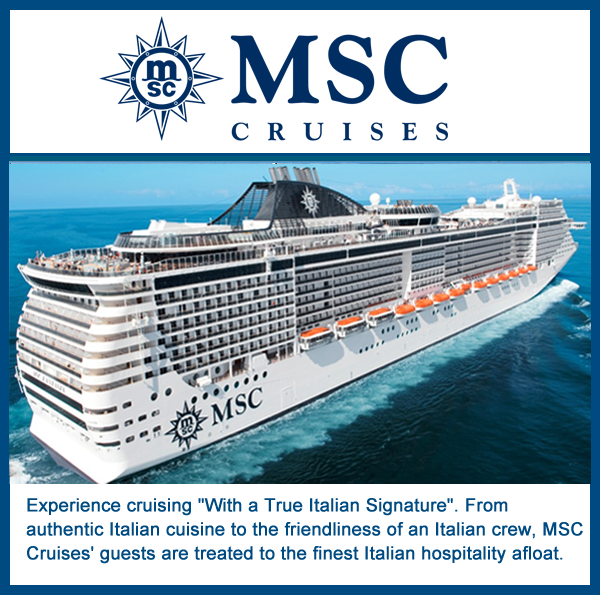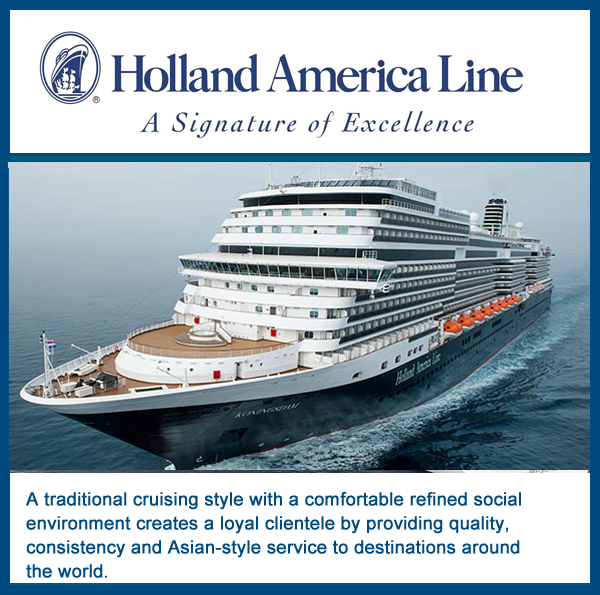 Luxury Cruises
While almost all cruises provide a sense of luxury, these cruise lines set themselves apart by offering exclusive perks to their passengers and creating a sense of intimate, more detailed experiences, bolstered by personalized service and enrichment opportunities, make luxury cruises the chance of a lifetime cruise vacation.
You can expect fewer passengers, elegant dining in a relaxed atmosphere, hand-crafted meals designed by award-winning chefs, and luxurious staterooms with plush bedding, more spacious bathrooms, and typically larger staterooms with more comfortable balconies. You may have a butler or a room steward assigned to fewer guests, leading to more personalized attention for you. Best of all, the ports you'll explore are among the world's most coveted: they are not always accessible by today's largest ships, leaving you with fewer crowds and a feeling that you are truly experiencing a one-of-a-kind vacation.