St. Kitts and Nevis Vacations
St. Kitts and Nevis Vacations is overflowing with magnificent natural wonders, the tiny dual-island nation of St. Kitts and Nevis borders the Atlantic Ocean and the Caribbean Sea as the smallest sovereign state in the western hemisphere. This two-island paradise provides double the action and relaxation in one altogether enchanting Caribbean vacation.
St. Kitts Vacations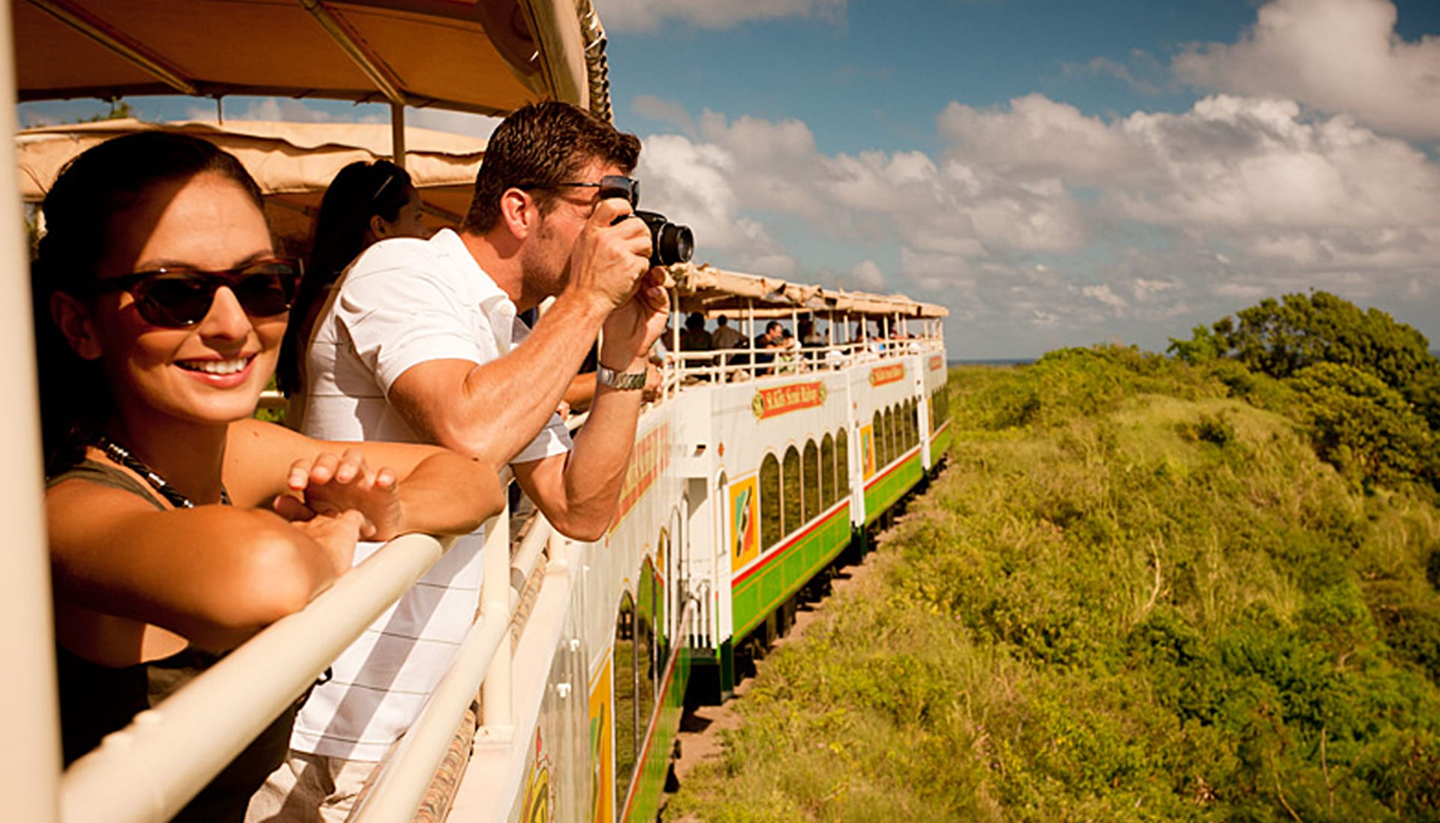 An uncrowded, unspoiled respite in the Caribbean, St. Kitts offers its natural beauty like a welcome mat for first-time and returning visitors alike.
The island boasts pristine and gleaming shores surrounded by sparkling cobalt waters, plus many other facets to this impressive jewel of an island.
When you've had your fill of snorkeling, diving and sailing, you'll want to explore the remainder of the island – taking in lava formations, lush tropical forests,secluded lagoons, lush patchworks of sugarcane fields, and the cloud-fringed peak Mount Liamuiga the dormant volcano that stands over the island. But with all there is to do, the lazy ambiance of St. Kitts may just lead to a holiday built around the restful appeal of a sugar-soft beach.
Quaint colonial architecture dots the island, and lavish plantation homes have been converted into splendid and cozy inns. Plus quaint shopping and delectable cuisine complete a picture that will call you back to St. Kitts time and time again.
Nevis Vacations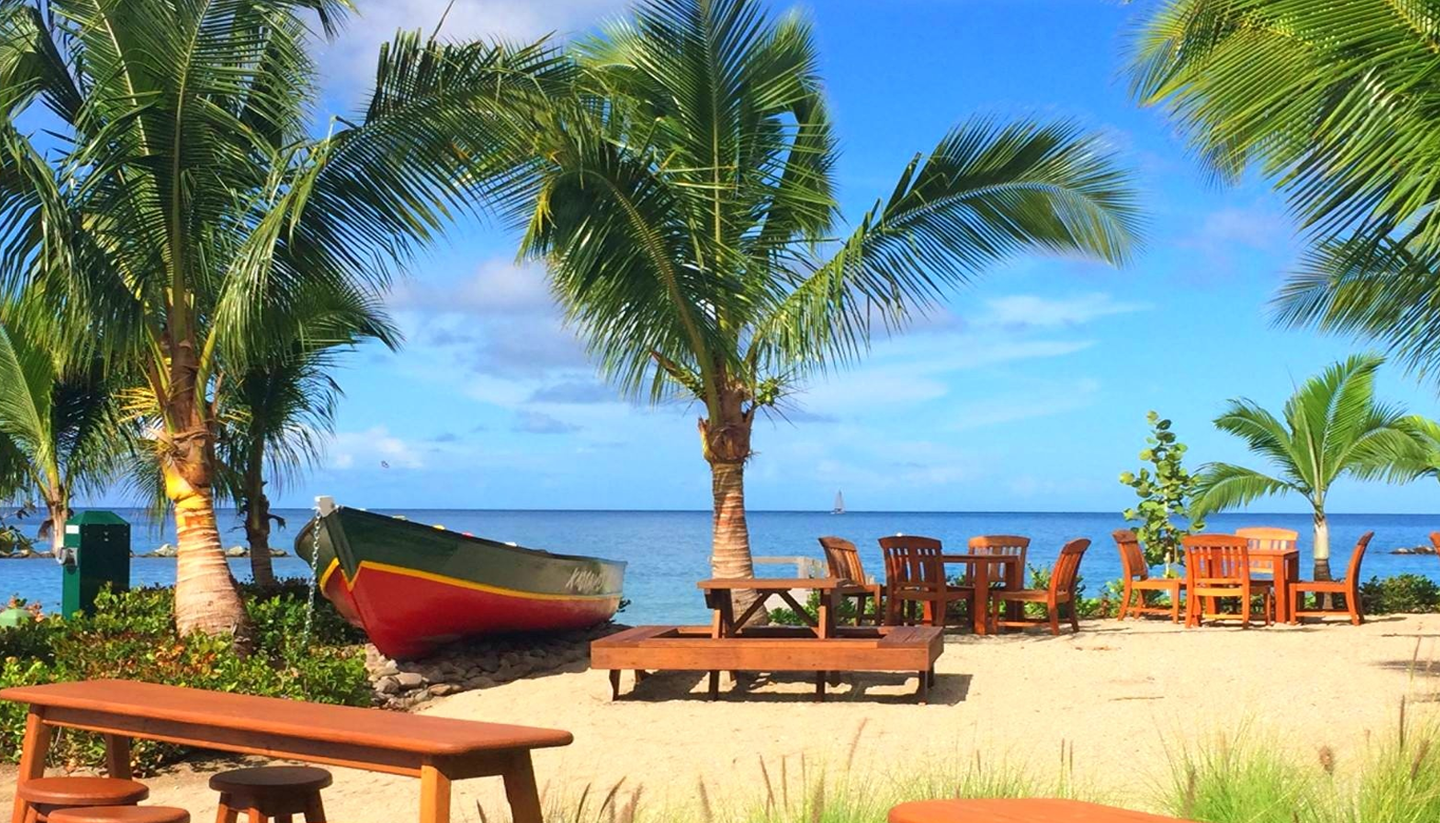 Nevis is one of the few remaining unspoiled touches of paradise. Lush with copious tropical vegetation, gleaming with endless stretches of alabaster beaches, and glittering with shimmering azure water, the island could not be more perfect if an artist had created it.
Begin your idyllic retreat with a host of activities centered on the coral-fringed beaches. Scuba dive, kayak or deep-sea fish to your heart's content. Then explore the interior of this magical land, where dense forests host an astonishing variety of flora.
All across the island, you'll find an abundance of wildlife – from the rainforest's green vervet monkeys to the giant nesting sea turtles carrying their massive bodies to the sea, from the egrets and herons to the awesome humpback whales beginning their long journey to their breeding grounds, Nevis is one of the best places in the Caribbean to explore nature's wonder. Colonial heritage remains an integral part of the architecture and accommodations.