Belmond Cap Juluca
Situated on the southwest coast of Anguilla and overlooking the mountains of St. Maarten only six miles away, Belmond Cap Juluca occupies 179 acres of land and inland waters. The resort has become, to the discerning vacationer, what the Cipriani is to Venice by offering the privacy and exclusivity that the miles of beach allow. While situated only 15 minutes by boat from the myriad shops, restaurants, gambling, and international flavors of Dutch and French St. Maarten, Belmond Cap Juluca remains the essence of tranquility.
Insulated from the outside world, yet only minutes by air or motor launch from St. Maarten, Belmond Cap Juluca is a private self- contained enclave along 2 miles of some of the best pristine white-sand beaches in the Caribbean.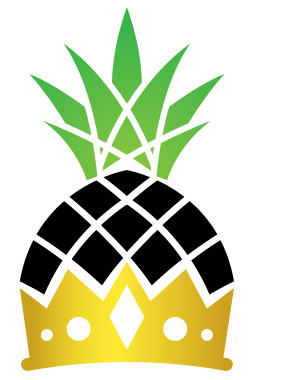 From the pristine sands of the famed platinum beach to the inviting, cool interiors of the rooms and restaurants, every part of this luxury Anguilla hotel is designed to enchant. Whether soaking up the sun, diving into the azure waves, or simply making the most of your down time with family and friends, Belmond Cap Juluca has every facility to make your dream Caribbean getaway a reality.
Spacious Moorish villas, restaurants, exotic landscaped tropical gardens, and friendly and abundant service professionals provide an unparalleled level of luxury.
Cap Juluca features a comprehensive array of entertainment amenities, including a fully equipped fitness center, bicycles, croquet lawn, swimming pool, a library, tennis courts with a full-time resident pro and watersports, including snorkeling, wind surfing, water skiing and sailing.