Four Seasons Resort and Residences Anguilla
On Anguilla's west end, where the landscape itself sculpts privacy and exclusivity, Four Seasons Resort and Residences Anguilla claims a prime resort location on 35 lushly tended acres with more than 3,200 feet of beach frontage along both Barnes Bay and Meads Bay, Anguilla.
Evoking a relaxed yet polished sensibility, this 183 superbly designed accommodations is set along the exclusive Caribbean beachfront, where a few uninhabited islands glint on the horizon and hidden retreats.
Throughout the Anguilla resort, modern architectural forms interplay with the environment, while sophisticated contemporary interiors add rich textural contrast.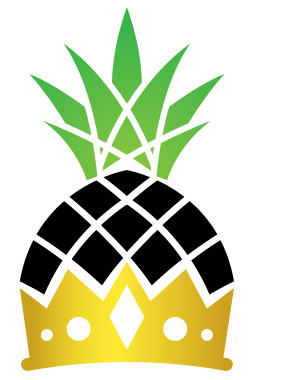 The superbly designed accommodations at the luxurious property includes private oceanfront villas, beachfront suites, and blufftop guestrooms, many with private pools. Two white sand beaches, a glimmering Sunset Pool, an array of water sports, a spa and fitness center, and programs for children and families add to a rarefied experience.