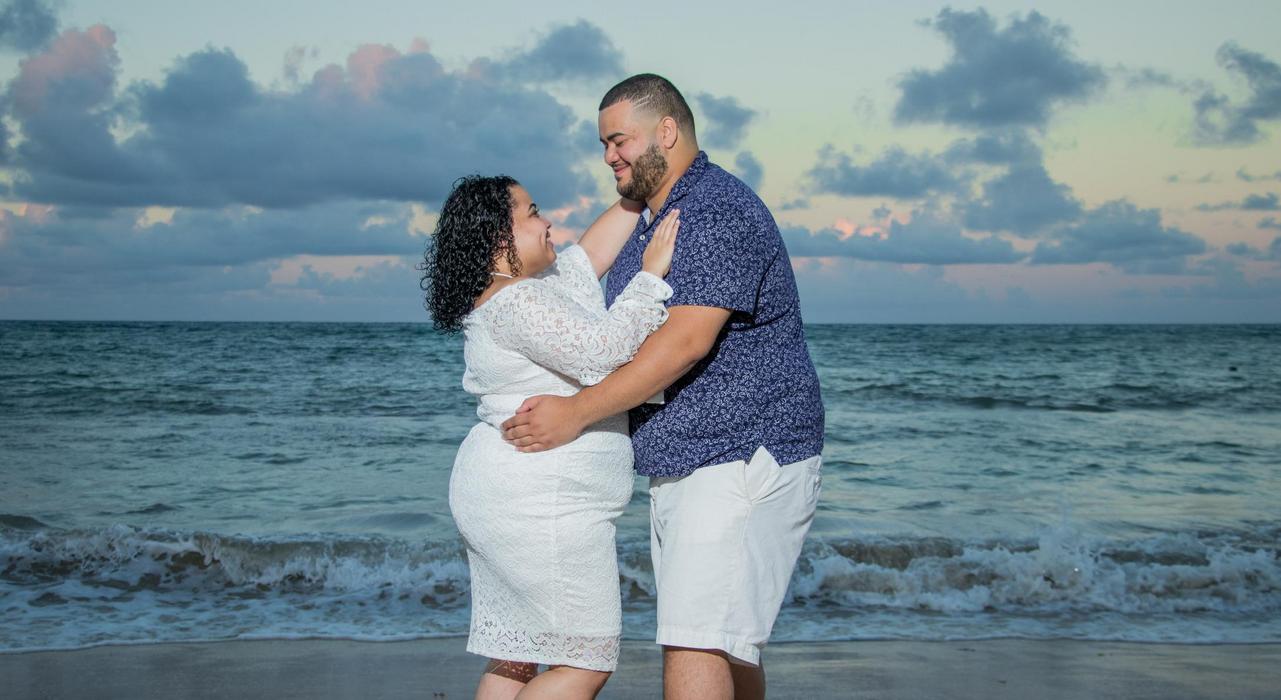 Aquatic Snorkeling Party Adventure
Join us onboard as we honor our love aboard a catamaran cruise! We believe this is the perfect way to celebrate after the wedding! Set sail on this thrilling adventure ride by dancing, drinking, snorkeling with colorful fishes and eating delicious seafood while cruising the beautiful coast of  Punta Cana.
Aquatic Snorkeling Party Adventure will sure to leave you feeling satisfied. Lose sight of the shore and get ready for an exciting fun afternoon on Punta Cana Shores.
TOUR PACKAGE INCLUSIONS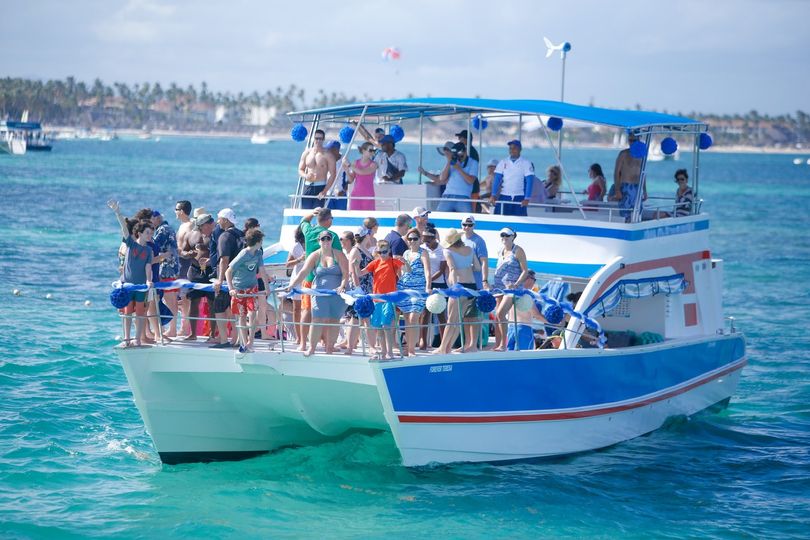 Transport from and to your hotel
Floating Kitchen
Floating Coyote Bar
Floating Bull (optional)
Snorkeling Equipment
Wifi & AUX port
Music & Dance
Pop Socket
National Open Bar
Mamajuana Shots
Coco Loco Cocktail
Fruit Skewers
Turkey & Cheese Croissant
Omelet Croissant
Chicken Skewer
Beef Skewer
Bacon Date Skewer
Dorado Skewer
Shrimp Skewer
Bacon Shrimp Skewer
Dorado, Shrimp & Pineapple Skewer
Lobster
and for sure a lot of fun
Photos: We take pictures while snorkeling and then upload them to our Company's Facebook page, from where you may download
TOUR REGISTRATION AND PAYMENT