Zemi Beach House Resort & Spa
Tucked on six pristine acres adjacent to Anguilla's Fountain Cavern National Park, Zemi Beach House Resort & Spa redefines luxury island living for a new generation.
Blending contemporary residential style with unique experiences that reflect the island's rich history and the traditions of its people, this elegant newcomer on the shores of Shoal Bay East welcomes all who share in pursuit of life well lived.
Indulge in Anguilla's breathtaking natural beauty at Zemi Beach House Hotel & Spa is an intimate boutique hotel of 65 rooms consisting of superior rooms, premium rooms and 1, 2 or 3 bedroom penthouse suites & beachfront villas suites. Perfect for family stays, honeymoons and small to large weddings. The feel is you are in your own beachfront home, our beachfront boutique hotel wraps guests in contemporary Caribbean style.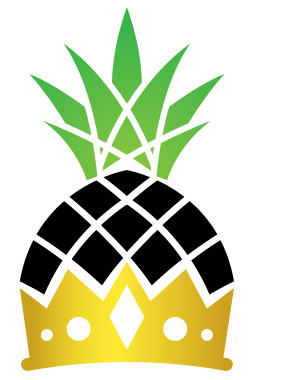 Located on one of the best beaches of the world, Shoal Bay. Zemi Beach House Hotel & Spa offers 65 luxuriously appointed guestrooms and suites. All guests receive complimentary daily full American buffet breakfast. Here every day begins with a promise of the extraordinary – the Caribbean's finest beach at your feet, your own private spa retreat, dining that engages all the senses, and, all around you, the exquisite pleasures of Anguilla, an island like no other.